I just celebrated my birthday on January 22nd. I had such an amazing time celebrating with my incredible friends. It was filled with food, dessert, surprises, and lots and lots of really amazing gifts. I can't begin to describe the overwhelming joy I feel in this moment. Here's what I got, what I wore, and what I did!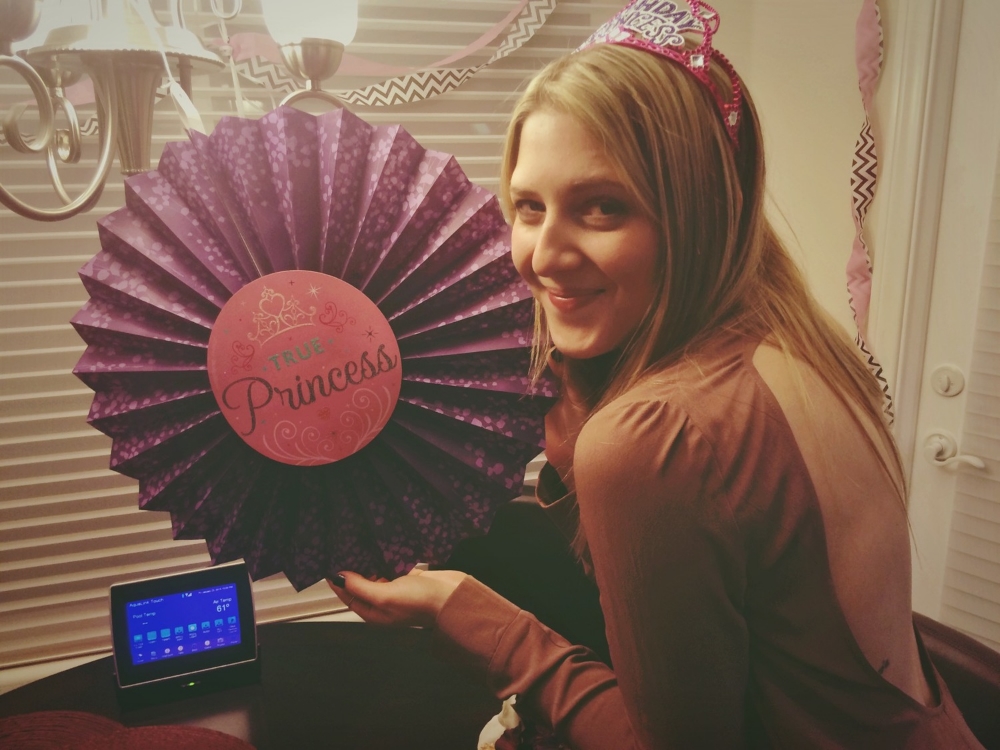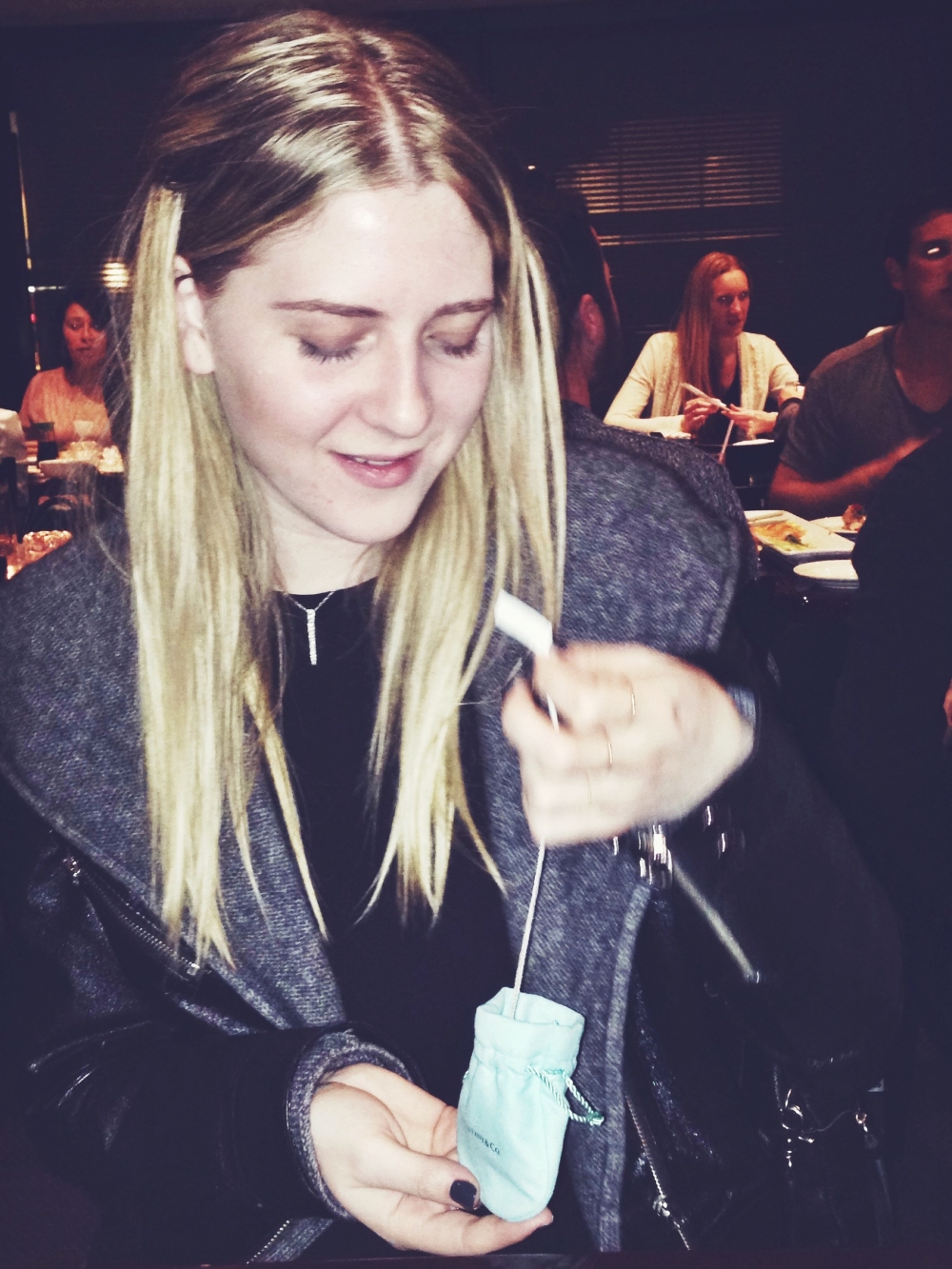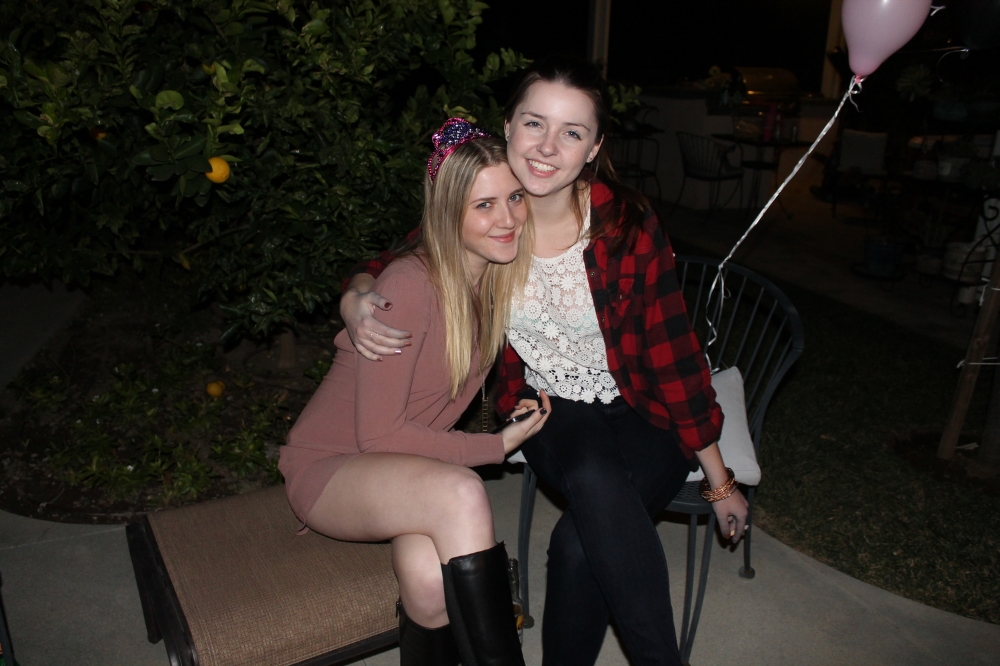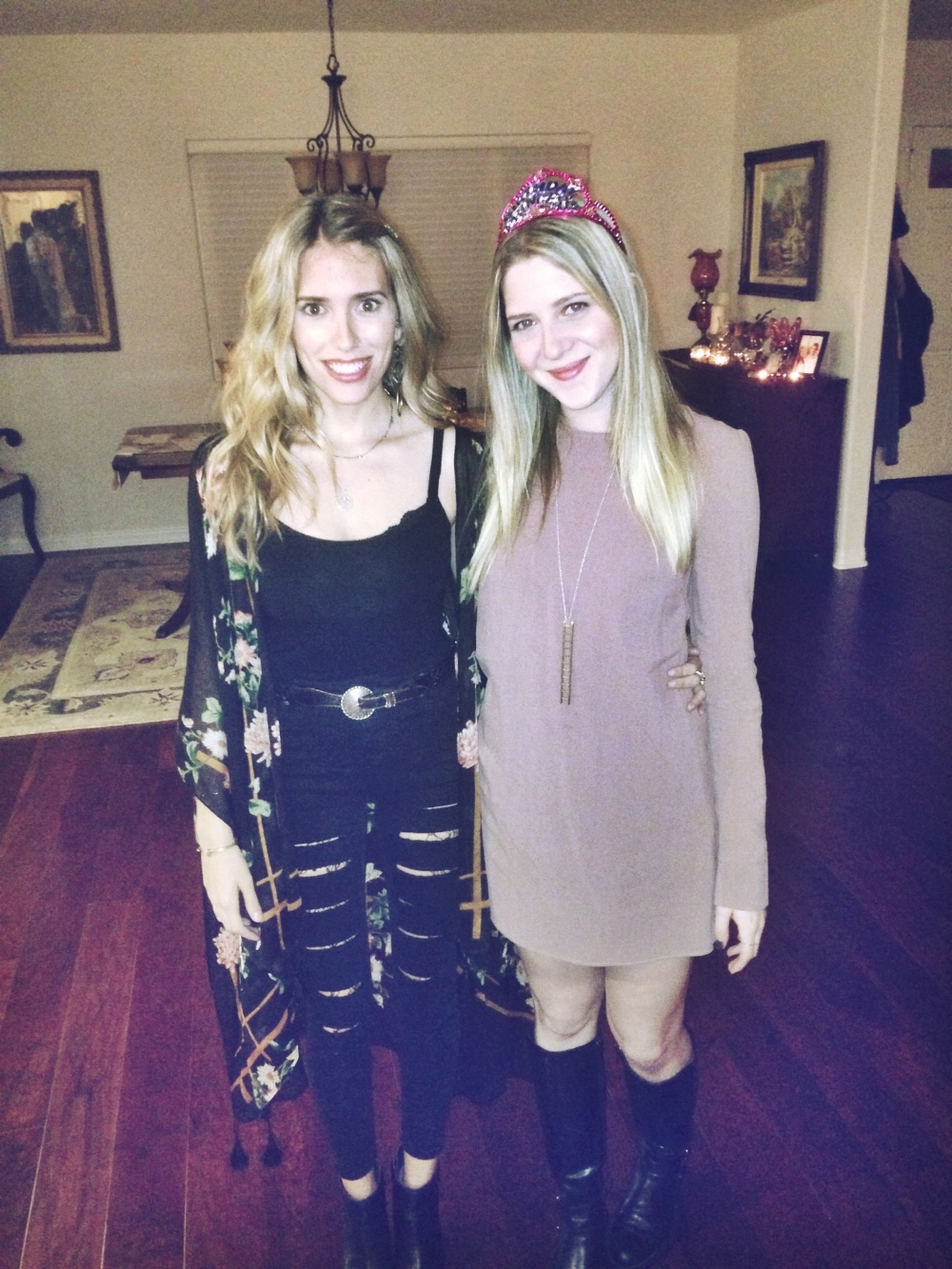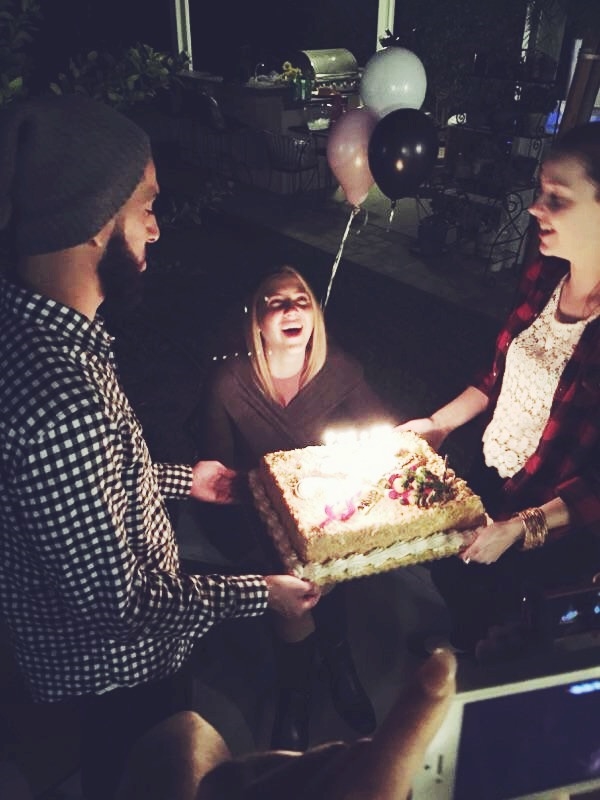 Jacket: Gifted Kenna-T Leather Jacket from Nordstrom (purchase used ones here!) // Sweater: Gifted Vince Alpaca Grey Sweater from last season (similar here) Find out why alpaca is a more sustainable option here. // Boots: New Aquatalia by Marvin K. Boots - Purchased from Ebay a year ago (similar here) // Dress: Reformation - purchased from Wasteland, brand new, same day! (similar here) // Big Deal in Brass with a 30" silver chain from Verameat! (DUH)
Here's what I got - courtesy of my amazing friends
Enjoy!