I have to admit that I feel really weird about buying fur and leather. The treatment of animals for any one of these products is so cruel. I can't imagine how it's even a legal practice. The problem is: there is a huge market for it. However, I must admit that I do feel like a million bucks when I'm wearing a fur or leather jacket. Not to mention, a leather jacket will make any outfit look that much more chic. So why not wear faux? Sometimes faux fur actually contains real animal fur, or it looks super cheesy. As does faux leather; also known as, "pleather." There is good faux and bad faux. I don't mind faux fur, however I definitely favor real leather because it's made to last. Moreover, I believe that if you can't find a quality second hand animal product, then get something you know you can keep forever. Yesterday, I purchased a 100% Mongolian sheep cardigan along with a suede leather jacket at a consignment shop and I feel great about it. I live in sunny L.A. so both of these light pieces work well with the weather, as well as my wardrobe. I am so absolutely in love with both of them.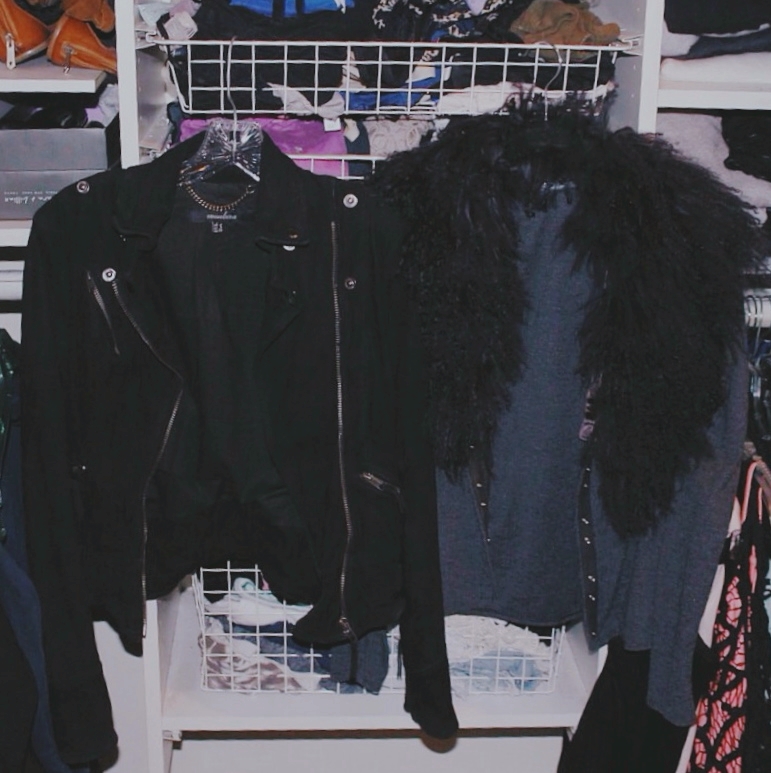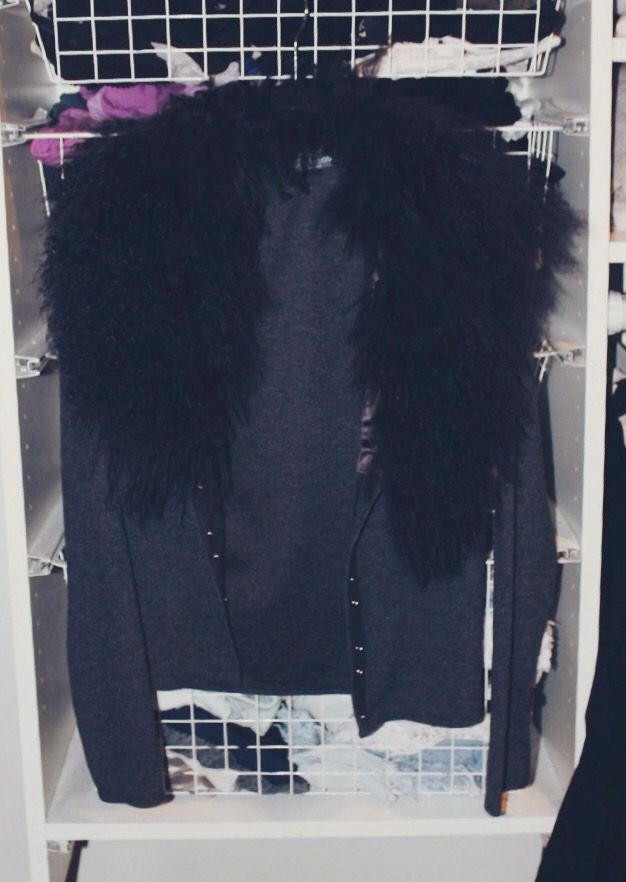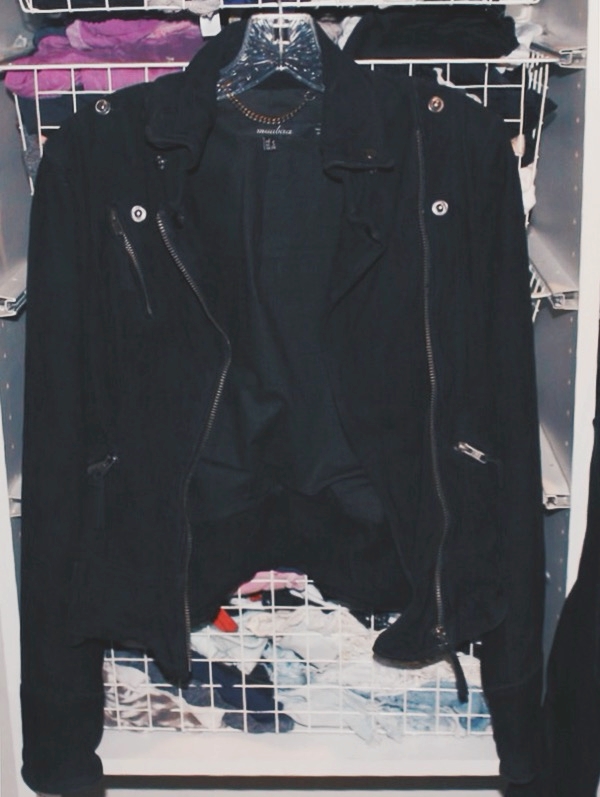 I've been pretty lucky over the years. Most of my collection of fur and leather clothing has been given to me or bought second hand and I'm proud of that. I'm not saying it's bad to purchase new leather or fur, but if you must, be sure to make it last!
Full disclosure: I purchase leather shoes new. I don't buy second hand shoes, just clothing and purses.